Brand Spotlight: Columbia
Staples is proud to bring you retail brand products that allow your appreciation and your brand to truly shine, helping you reach the right audience every time. In this week's brand spotlight, we talk revolutionary outdoor brand: Columbia.
For more than 80 years, Columbia Sportswear Company has been making gear for people who enjoy the outdoors. Chairman Gert Boyle has been at the helm for nearly 50 of those years and has helped grow Columbia into the global sportswear brand it is today.
Based in Portland, Oregon, Columbia creates no-nonsense apparel, footwear and accessories to keep you warm, dry, cool and protected no matter what outdoor activity you choose to partake in. Its innovative gear, Pacific Northwest heritage, irreverent spirit and family business ethos are what set Columbia apart as a standout outdoor brand.
Thanks to the majestic forests, volcanic mountains, rugged coastline and wide-open spaces that serve as its lab and playground, Columbia's outdoor products have set the standard for innovative outdoor gear and technologies. Today, their product is available around the world.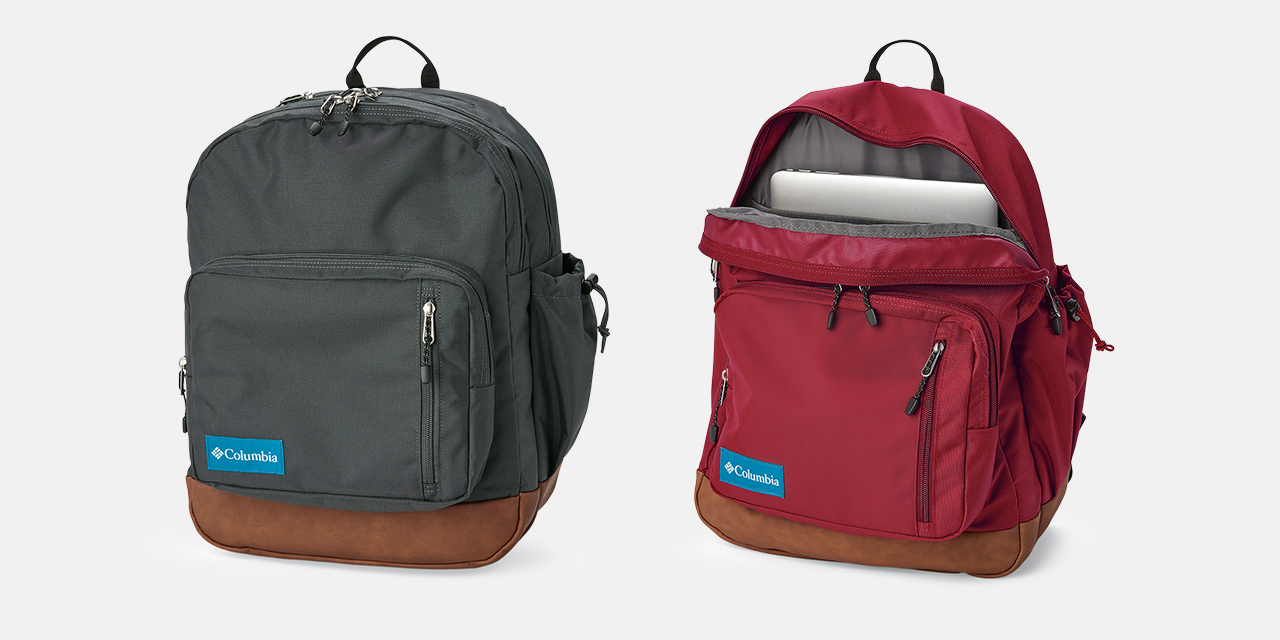 Whether you're hiking, fishing, hunting, camping, climbing, shredding, golfing, paddling, running or just enjoy the fresh air with friends, Columbia has what you need to make the most of your time outdoors.
Positive change is Columbia's policy.
Columbia is proud to support initiatives that focus on doing right by the people it reaches, the places it touches and the products it makes. Sustaining places, empowering people, innovating products and responsible practices are at the core of Columbia's business values.
For more information on how you can start working with enduring outdoor retail brands like Columbia, contact your Staples Representative. If you don't have a Representative, you can email scs@staples.com or call 1-800-369-4669.