Brand Spotlight: House of Marley
Staples is proud to bring you retail brand products that allow your appreciation and your brand to truly shine, helping you reach the right audience every time. In this week's brand spotlight, we talk inspiring giveback tech brand: House of Marley.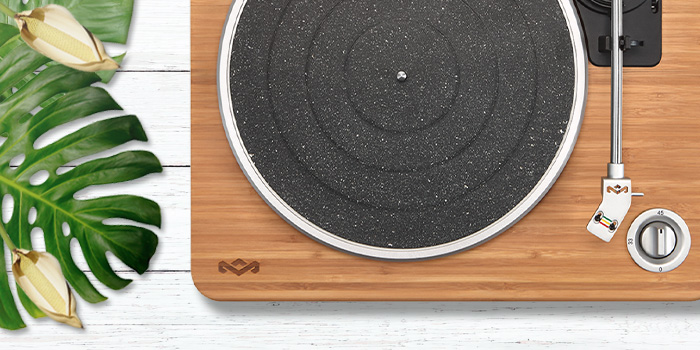 House of Marley is built on the principles of superior quality, sustainability and a commitment to charitable causes. Marley headphones and audio systems reproduce your favorite music with smooth, powerful bass, stunningly precise mids and an energized high-end. Each product undergoes custom tuning to deliver the most realistic and powerful performances possible.
Additionally, House of Marley products are crafted from mindfully sourced materials including bamboo, FSC™ certified wood, recyclable aluminum, plastic and fabrics. Making considered design decisions allows Marley to provide deeper, more meaningful experiences that ultimately result in positive change.
House of Marley is driven to enhance lives through great product experiences as well as using proceeds from product sales to support global reforestation through Project Marley.
Project Marley is House of Marley's giveback platform. Each year, House of Marley makes a meaningful contribution through Project Marley to One Tree Planted, a non-profit organization dedicated to global reforestation. As of April 2019, House of Marley has contributed to the planting of over 168,000 trees.
Purchasing any House of Marley product donates to this fund, or you can donate directly through their website.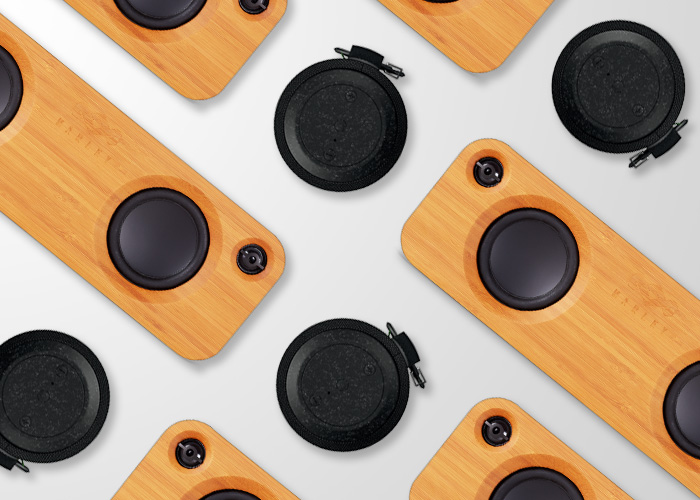 For more information on how you can start working with inspiring giveback brands like House of Marley contact your Staples Representative. To see even more awesome retail brands, check out Retail Brands You Know and Love.