Staples is proud to bring you retail brand products that allow your appreciation and your brand to truly shine, helping you reach the right audience every time. In this week's brand spotlight, we talk travel and lifestyle brand: Incase.
Founded in 1997, Incase provides a better experience through good design. Incase designs solutions are centered around protection and mobility to meet the evolving demands of today's creatives and visionaries.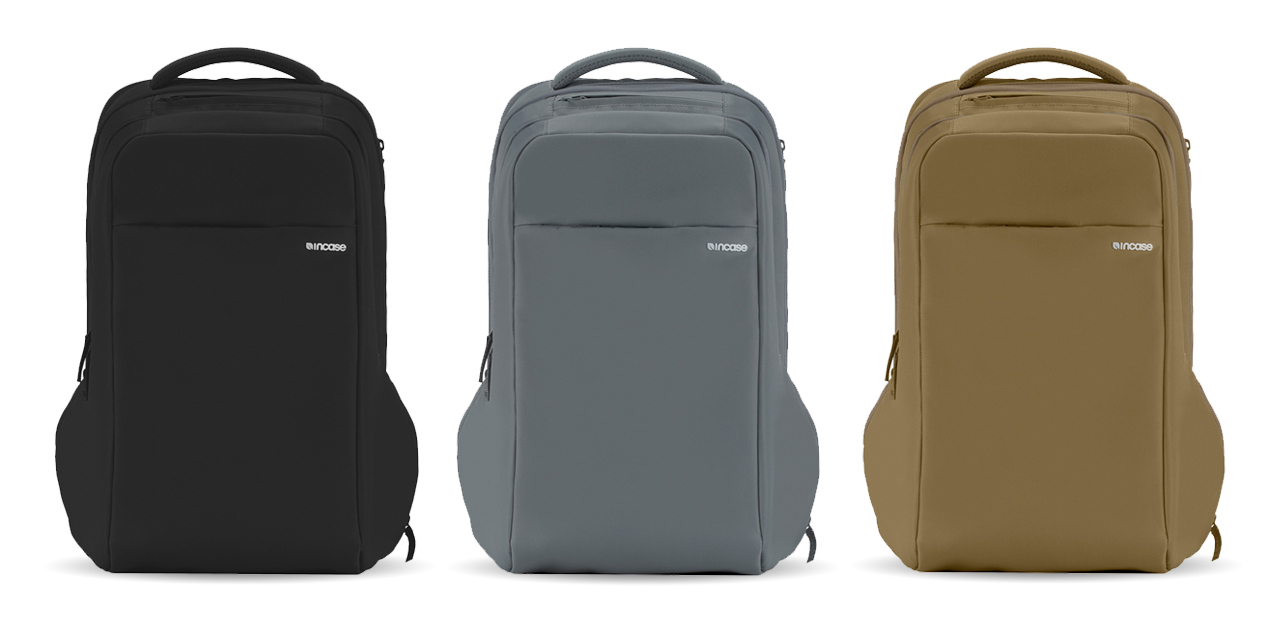 Driven by design, the bags and accessories Incase curates transcend both age and demographics to provide the widest audience with the best possible experiences while in pursuit of their passions.
Incase's heritage is deeply rooted in the lifestyles of influencers who create, and through this dedication, Incase is able to focus on its consumers' evolving needs while promoting creativity and the entrepreneurial spirit.
The Incase team employs exacting design protocols to ensure its each product meets the needs of its consumers, new emerging markets and an ever-expanding world of creative and travel experiences. The brand, the team and the products they create thrive at the intersection of technology and lifestyle while innovation through collaboration lives at the core of our design process.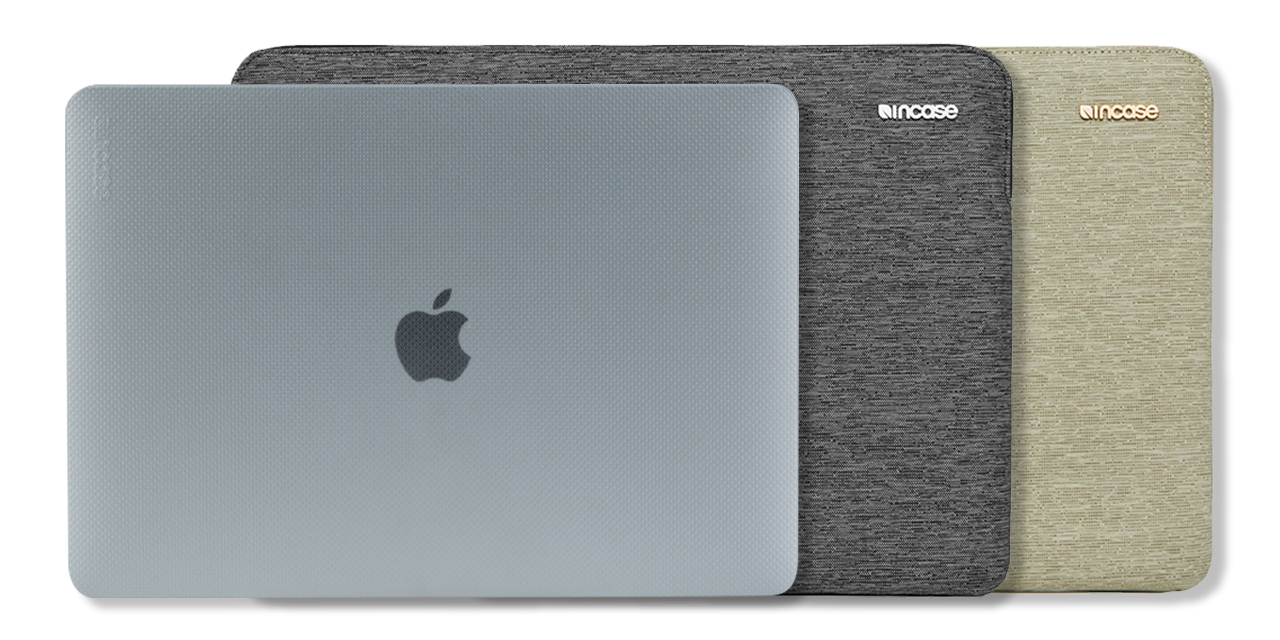 At its core, Incase provides a better experience through good design.
For more information on how you can start working with modern and creativity-focused brand Incase, contact your Staples Representative. To see even more unique travel retail brands, check out Retail Brands You Know and Love.