Staples is proud to bring you retail brand products that allow your appreciation and your brand to truly shine, helping you reach the right audience every time. In this week's brand spotlight, we talk classic denim brand: Levi's®.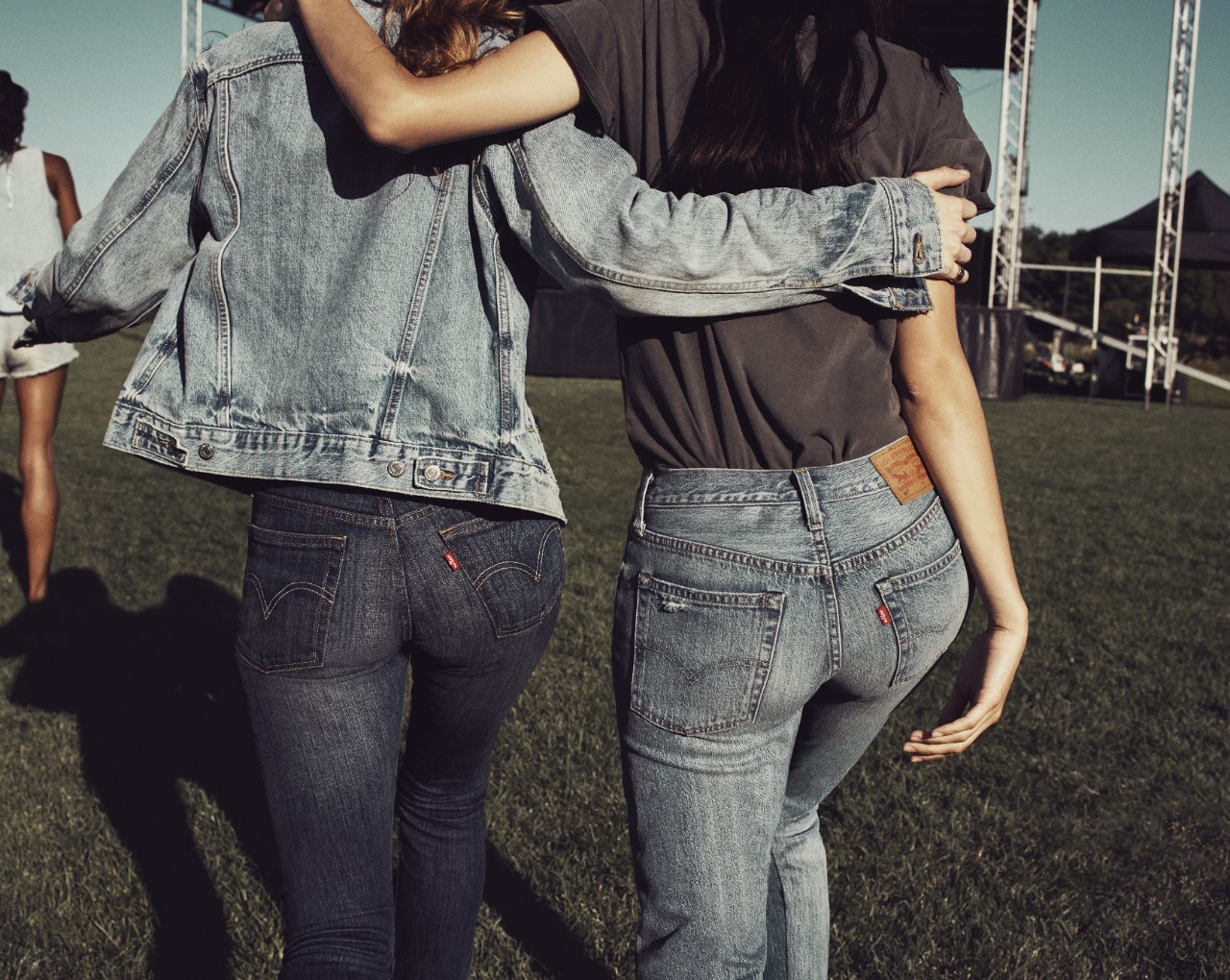 In 1853, Levi Strauss, an immigrant from Bavaria, opened a dry goods company in San Francisco at the height of the California Gold Rush. While he was working, he recognized a need among hardworking people: clothes built to endure anything. He and tailor Jacob Davis came together to create the first manufactured waist overalls in 1873. The rest is history.
What started as an invention for the American worker became the uniform of progress. Worn by miners, cowboys, rebels, rock stars, presidents and everyday men and women, these functional pieces were the clothes people not only worked in – they lived their lives in them, too. 
Today, Levi Strauss & Co. is one of the world's largest apparel companies and a global leader in jeans, with products available in more than 100 countries. Jeans, jackets, shorts, denim shirts. You name it, Levi's® creates not just the piece, but the experience.
Levi's® bear the markings of life, the shapes of our bodies, the memories of our adventures.
Trucker jacket styles in particular have the ability to span multiple generations due to retail and fashion trends. From the retro vibe of the past to millennial, Levi's® makes apparel pieces that elevate your brand across industries.
Through our partners, Staples is even able to make the customization of the Levi's apparel an event experience. Whether that be through heat transfers, airbrushing, embroidery, live screen printing or patch application – there are a variety of ways to let the end user walk away with not only a memory, but a piece of merchandise they have hand a hand in creating.
For more information on how you can start working with renowned retail brands like Levi's contact your Staples Representative. If you don't have a Representative, you can email scs@staples.com or call 1-800-369-4669.