Staples is proud to bring you retail brand products that allow your appreciation and your brand to truly shine, helping you reach the right audience every time. In this week's brand spotlight, we talk health-inspired apparel and headwear brand: New Era.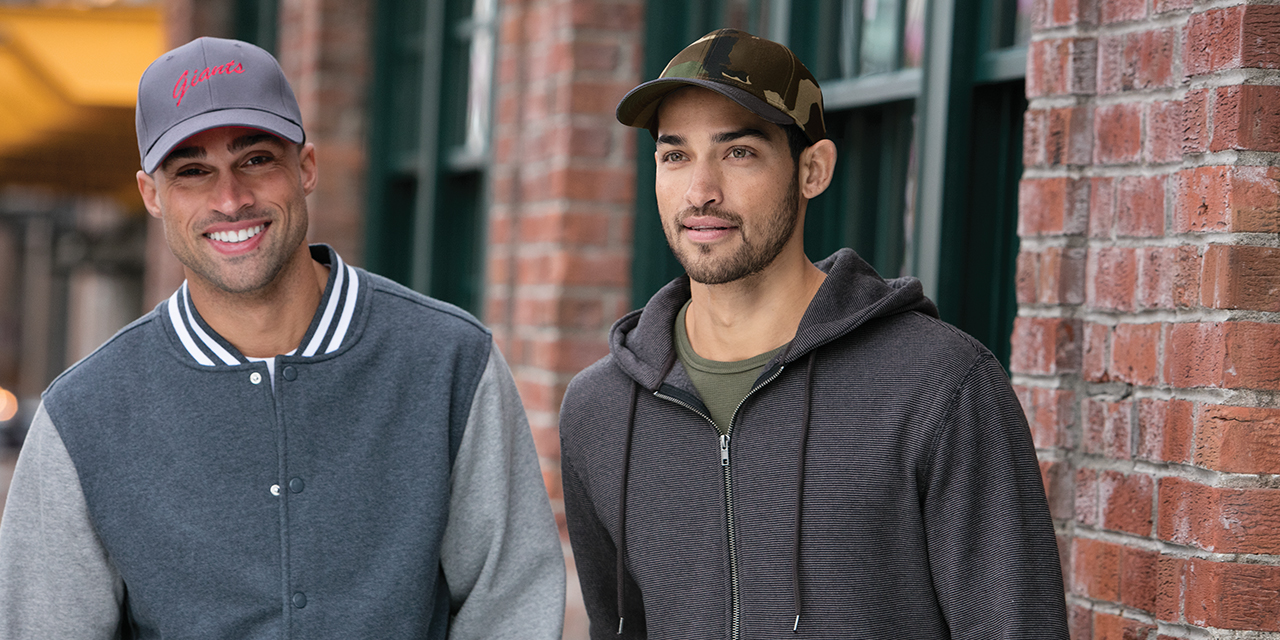 The E. Hoch Cap Company AKA the New Era Cap Company was founded by in 1920 in Buffalo, NY, by Ehrhardt Koch. The company started with 14 employees including Erhardt's sister, son and nephew. Their founding year the company produced 60,000 caps.
Fast forward to 1934, when New Era began producing caps for the Cleveland Indians, garnering their first Major League Baseball contract. In 1954, the company's fitted pro cap was modernized, redesigned and named the 59Fifty, aka the "Brooklyn Style" cap. By 1993, thanks to this revolutionary new design and the long and illustrious history of the company, New Era was granted the first exclusive license with MLB to produce the on-field baseball caps for all teams.
After decades of consistent growth, New Era now spans the worlds of sports, fashion music and entertainment as the number one headwear brand in the world, they've also broken out into fitness and performance apparel and other sports gear.
While their roots may have started in the baseball caps, New Era now has contracts with other major sports networks, such as the NBA, the NFL and the Canadian Football League.
New Era knows the importance of giving back to its community.
New Era knows that not everyone gets the same opportunities and it wants to help narrow the gap, one sporting event or art and culture program at a time. New Era also supports cancer research and is actively committed to creating the best environment possible for its own employees and for its community.
For more information on how you can start working with retail health brands like New Era, contact your Staples Representative. If you don't have a Representative, you can email scs@stpales.com or call 1-800-369-4669.
To learn more about other awesome retail brands you could be partnering with, check out Retail Brands You Know and Love.