According to the 2019 North American Camping Report, sponsored by Kampgrounds of America (KOA), the percentage of campers who camp three or more times annually has increased a whopping 72 percent since 2014.
The benefits of spending time in nature are well-researched and now well-known in many American households. As a result, more people are spending time outdoors to unplug from an increasingly digital-centric lifestyle. They're inhaling fresh air, exploring new areas and clearing their minds from unnecessary stress.
As summer comes to an end, there's still time to rejuvenate out by the roaring fire. Outdoor gifts are perfect for encouraging hitting the reset button in the great outdoors, particularly for those who see time spent indoors as time wasted. Gift-giving season provides an opportunity to show your appreciation for others by giving them a chance to reboot from the events of the year.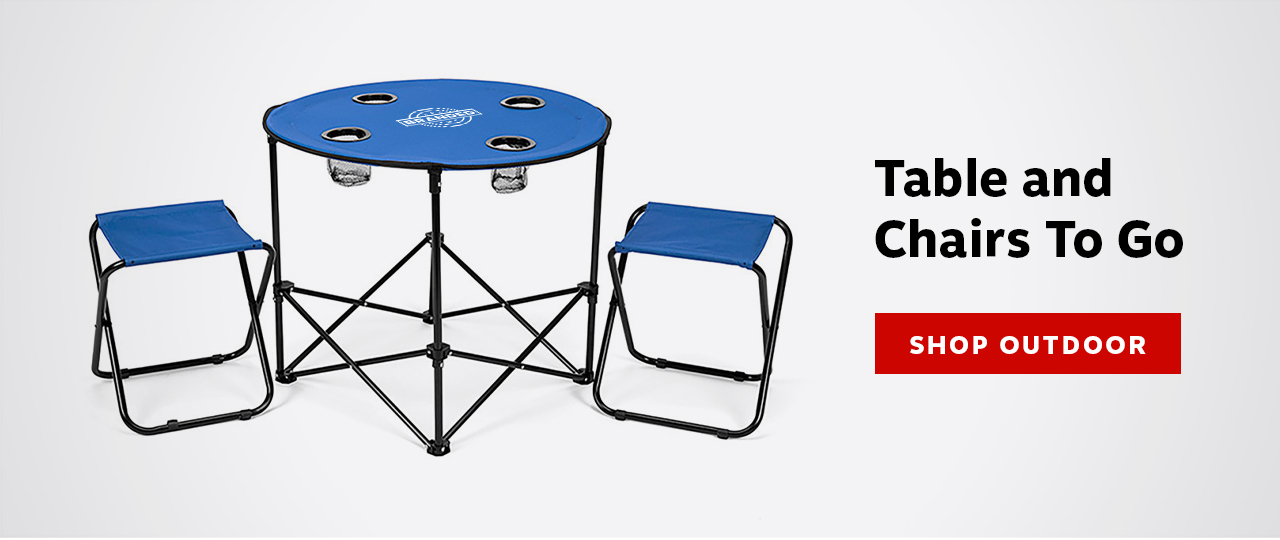 From basic needs to essential camping gear, let us help you find ideal outdoor items for hiking, camping and hunting. Take your brand beyond the tent with branded swag that encourages activity.
Whether you're shopping for camping connoisseurs or tailgate masters, show appreciation for the outdoors people in your life by giving them products that will allow them to enjoy the end of the year out in the open air.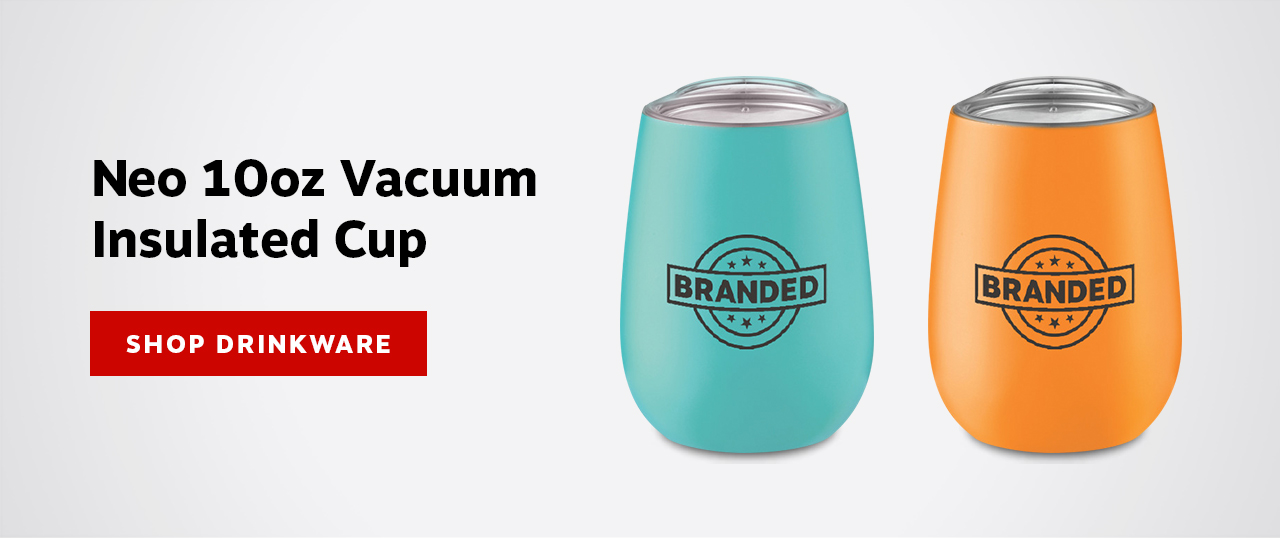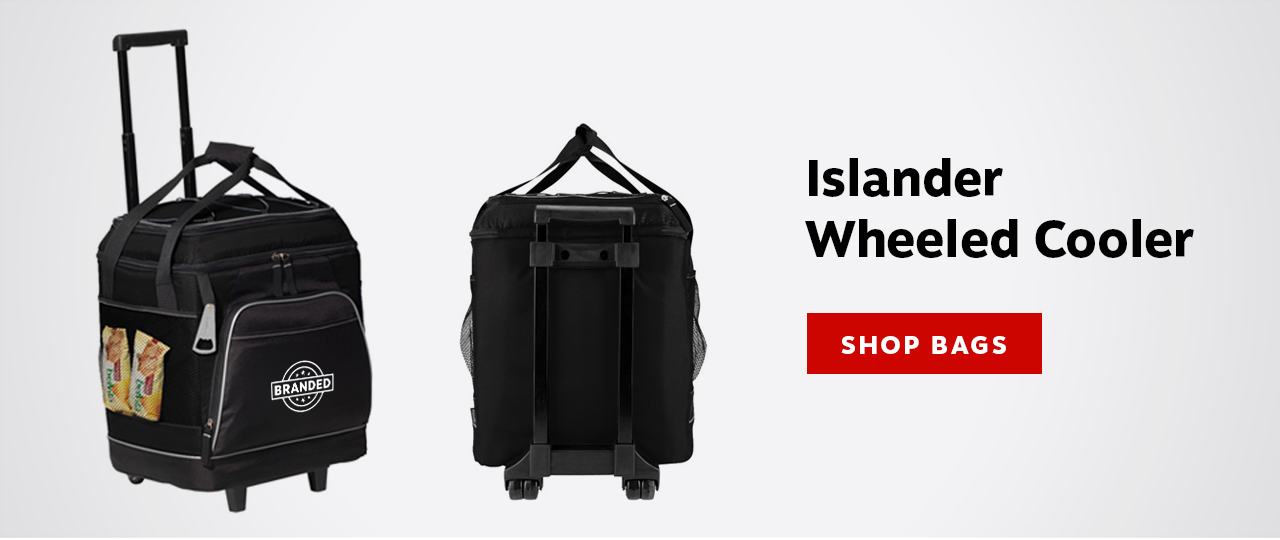 Contact your Staples Representative to place an order. Don't have a Staples Rep? Email scs@staples.com or call 1.800.369.4669 to get started!