Turn the seasonal blues into bliss with products that make staying inside cozy and comfortable. 
Summer may be the time for fun in the sun, but winter is the perfect time to stay home cozied up with loved ones. Enjoy these products that will be sure to make others appreciate the great indoors.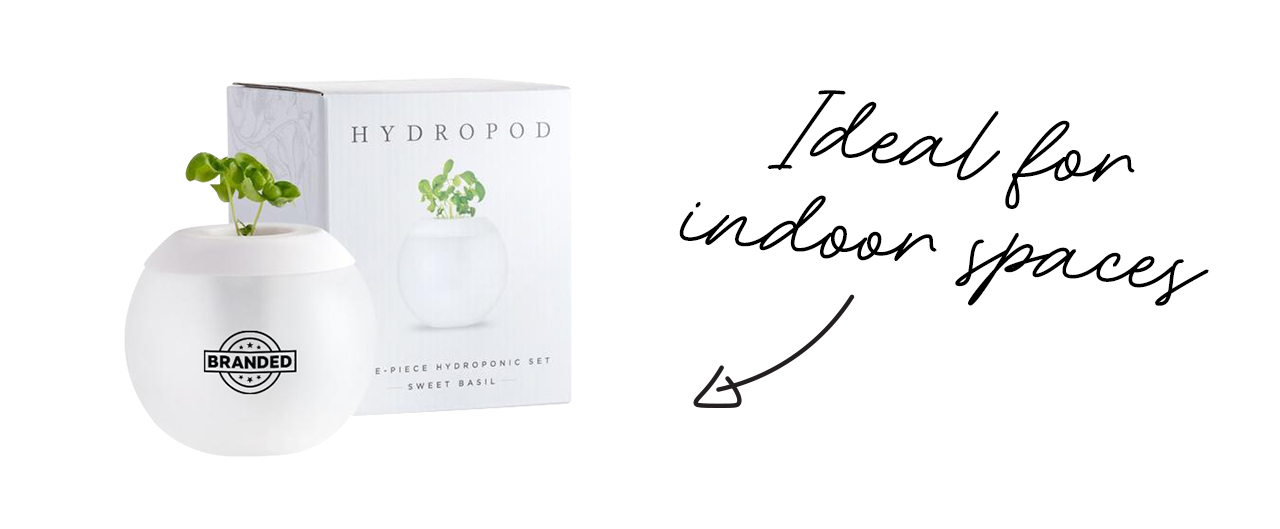 All the benefits of a house plant, without the dirt. Add an element of the outdoors to the home or office with the soil-free Hydropod plant.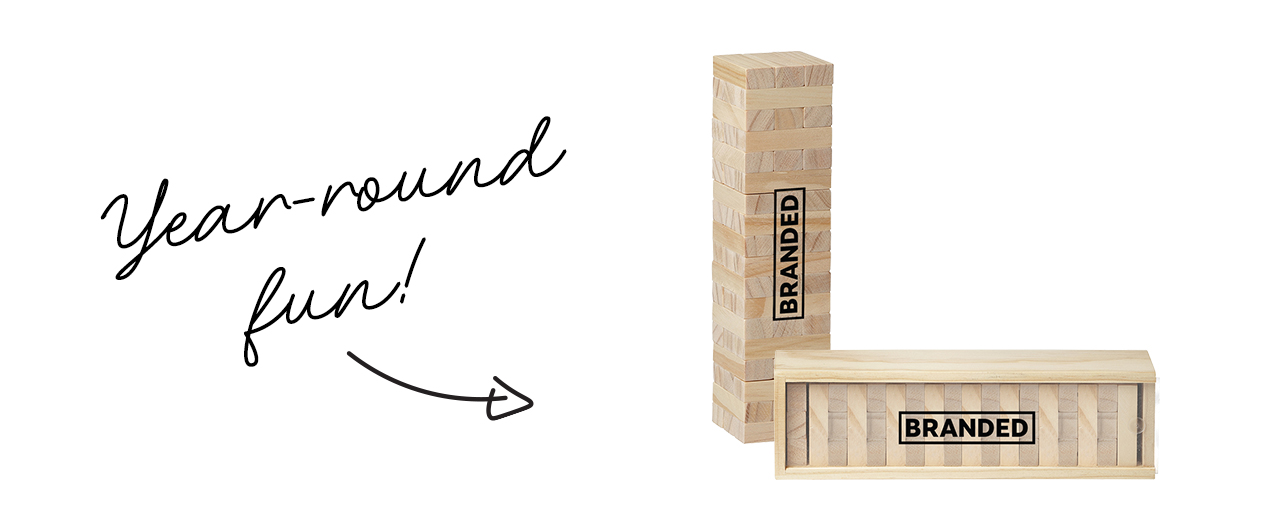 Whether with family or friends, the fun never ends. Let others put game night skills to the test with the wood stacking game, perfect for friendly competition!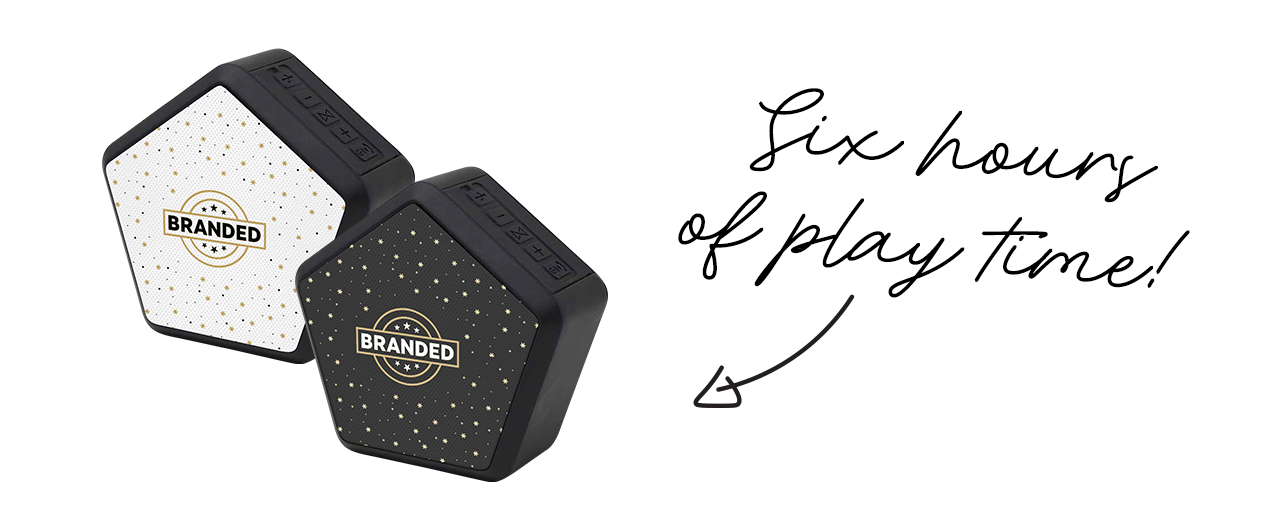 Give the gift of an at home concert they can stay comfy in their pajamas for with the Hive™ Bluetooth Speaker.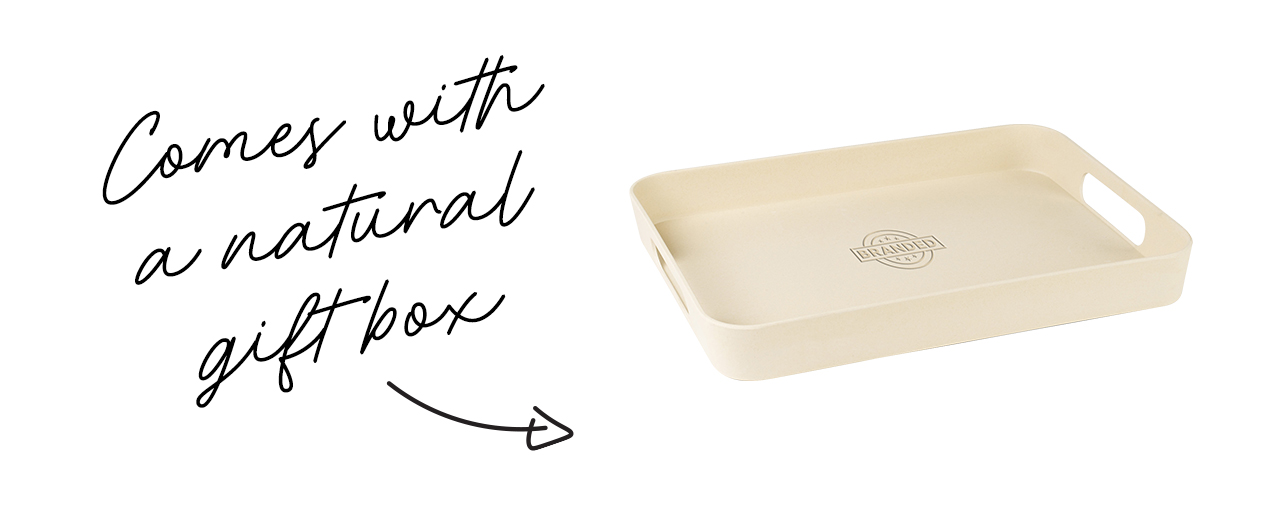 The Bamboo Serving Tray is eco-friendly and perfect for eating breakfast in bed while staying warm and cozy under the covers. 
Turn seasonal blues into bliss! Contact your Staples Representative about placing an order. Don't have a Staples Rep? Call 1.800.369.4669 or email scs@staples.com to get started.