Gear Up for Golf Season with Limited-Edition Nike
Tee up your promotional merchandise for golf season.
As the days get longer and the weather gets warmer, additional opportunities to spend time outdoors promoting your brand, particularly involving leisure activities like golf, should be at the forefront of your mind. And with reports from the National Golf Foundation revealing that there are more than 30 million golfers in the United States alone, there's no shortage of impressions that can be had from sponsoring or attending golf events.
Attending. Sponsoring. Whatever your game, golf season can bring you brand recognition.
Whether you're sponsoring a competitive tournament or just attending, you'd be remiss if you didn't take advantage of all the many opportunities to utilize promotional merchandise. From game day essentials to thank you gifts and awards, there are tons of ways to promote your brand on the links and long after.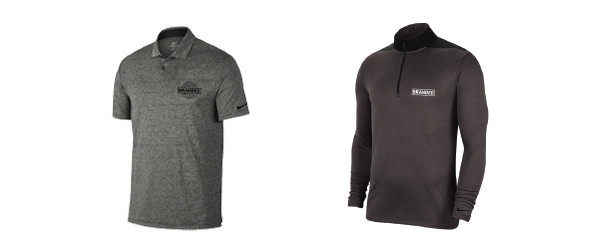 Be sure to think outside the box with your branded items. After all, it's the one-of-a-kind gifts that make the largest impressions in your target market.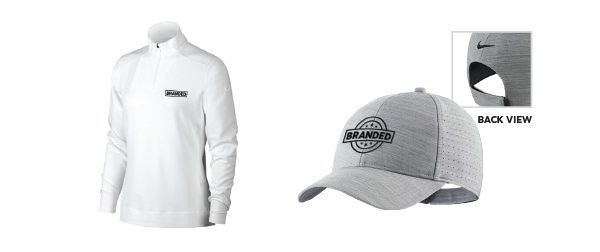 That's why Staples is excited to offer limited-edition promotional Nike gear featured in the Masters. That's right. You can wear gear worn by the pros while representing your brand. Ideal for events or gifts, you could be sporting these retail brand promotional items before anyone else.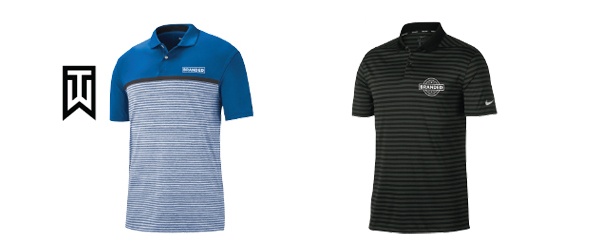 Be the first to represent your brand on limited-edition retail pieces, including an item from the Tiger Woods line. This opportunity won't last long, so make like Tiger and start playing to win with your brand today!
Overall, golf tournaments and events can bring major lasting impressions for your brand, increasing name recognition and appreciation within your community. Plus, they're fun! Make the most of these opportunities by representing your brand with limited-edition Nike golf gear this summer.
To take advantage of the Nike Limited-Edition offer or learn about other golf-inspired items, reach out to your Staples Representative. Don't have a Staples Representative?
 

Contact Customer Service as scs@staples.com or 1-800-369-4669.