Join the Fight Against Breast Cancer
This October show your support in the fight for a cure with branded pink swag that keeps awareness top of mind.
Fact: One in eight U.S. women and one in 883 U.S. men will be diagnosed with breast cancer in their lifetime.
How can you help aid in the fight against this disease? Promotional merchandise raises awareness and encourages overall wellness. Do your part as a brand by ensuring positive brand impressions through fundraisers and events, breast cancer awareness items and patient gifts.
Fundraisers and Events
Walks, runs and educational seminars present opportunities to raise awareness and encourage educational practices. Promotional gifts like custom water bottles and trendy apparel are perfect giveaways for any event, ensuring continued use throughout the month of October and beyond.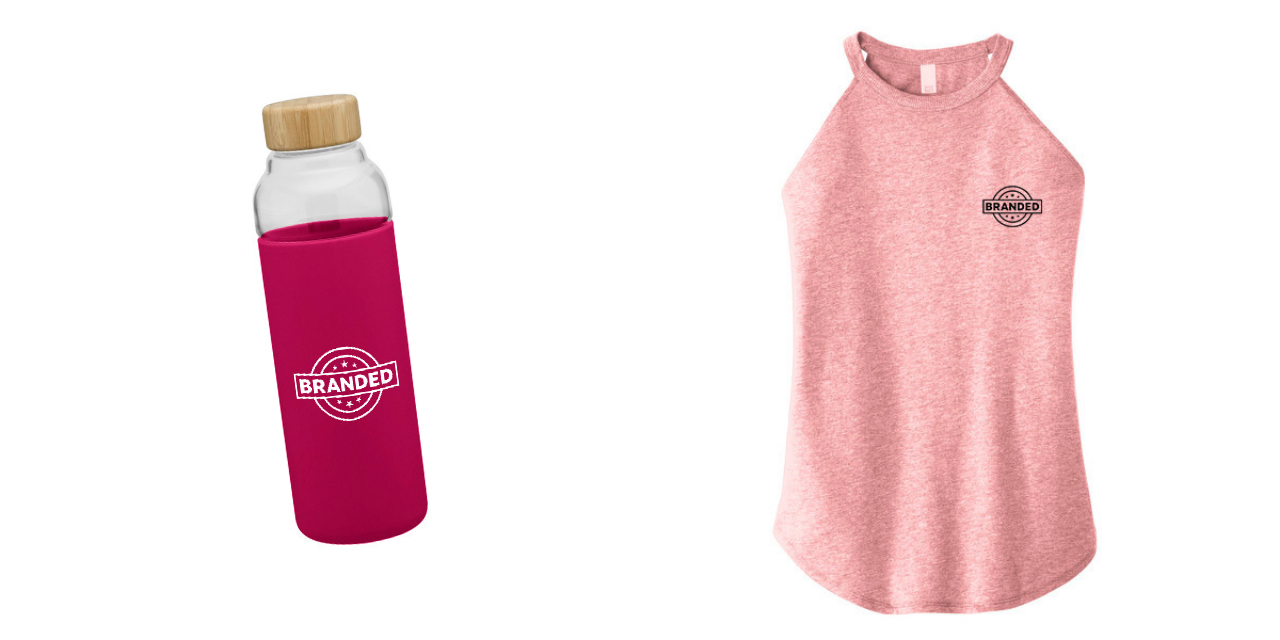 Staff Swag
Outfit your staff with stylish and practical merchandise they can use throughout the month to raise awareness. From scrubs to custom lunch boxes, your staff will love receiving gifts that benefit an important cause, raising morale and team spirit, as well.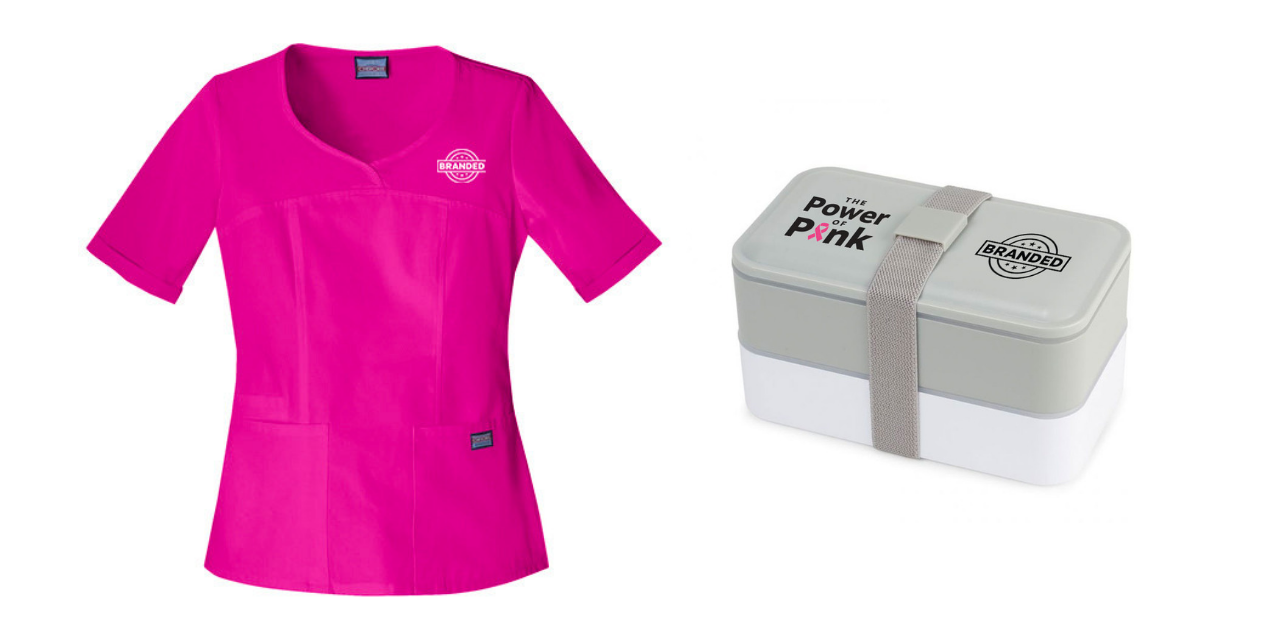 Patient Gifts
Let your patients know they're cared for and supported before, during and after their stay. Self-care items ranging from a reliable vanity bag to a comforting blanket are sure to put a smile on their face.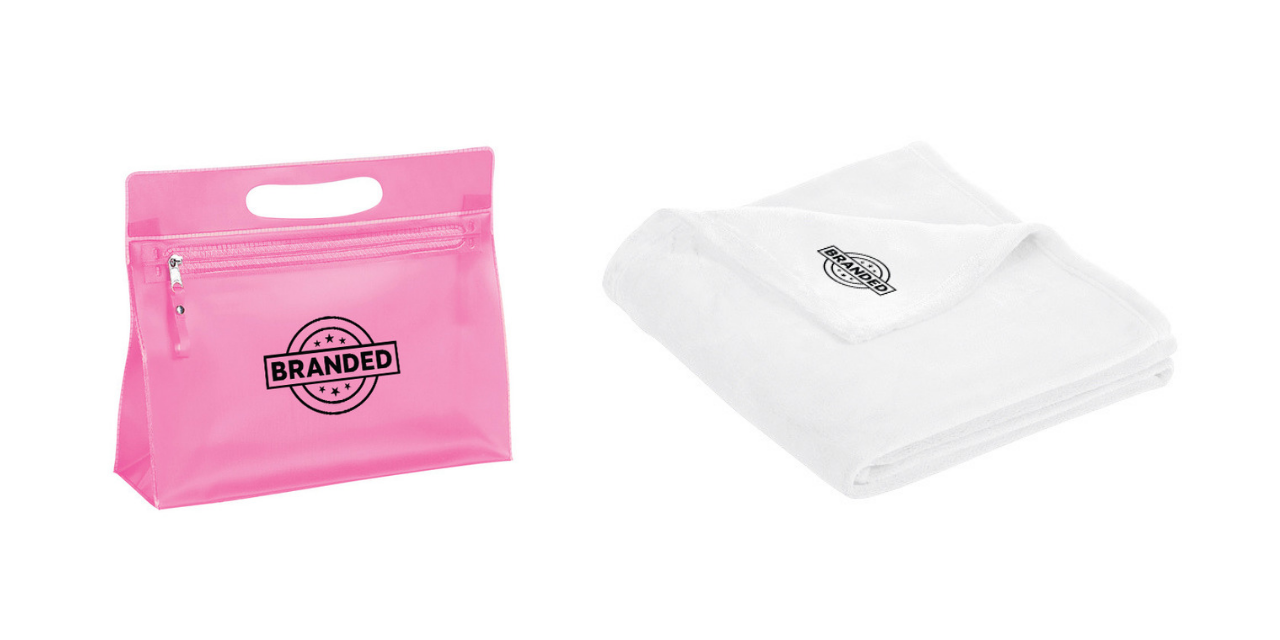 How will your brand join the fight? Let us help you find the right solution. Reach out to your Staples Representative to place an order today or either call 1.800.369.4669 or email scs@staples.com to get started if you don't have a representative yet.