Ring in the New Year with promo items geared toward achieving resolutions for healthier lifestyles.  
With 2020 approaching, people are already thinking about what they want their resolutions to be. Let them think of your brand as they get closer to their wellness goals.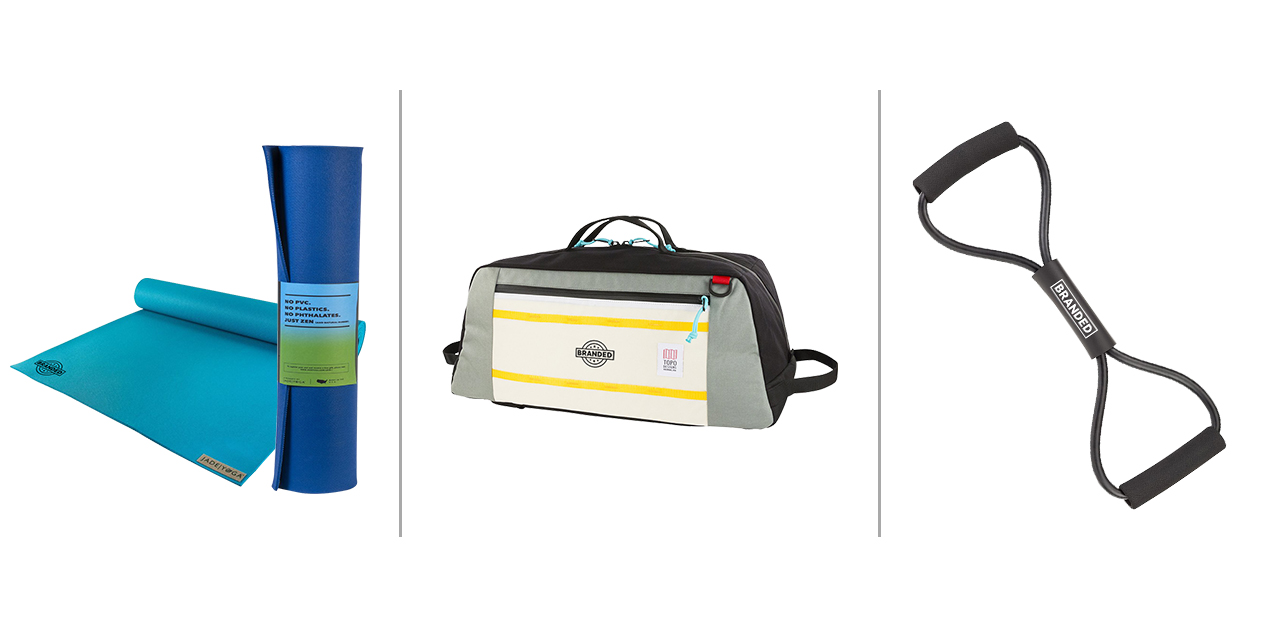 Every year, fitting in exercise is an extremely popular resolution. Choose items like a Duffle Bag or Resistance Band that will make hitting the gym, or exercising at home, easier.  The Jade Yoga Mat is also a great option for those focusing on their physical and mental health.  

Improving diets is also a popular resolution- but finding time to cook and eat healthier can be extremely challenging. Using a Bamboo Lunch Set makes meal prepping and packing healthy meals from home a breeze.  
Looking forward to 2020? Contact your Staples Representative about placing an order! Don't have a Staples Rep? Call 1.800.369.4699 or email scs@staples.com to get started!