Mental Health and Wellness continues to be a central focus in our everyday lives. 
Events like Mental Health Awareness week are becoming more widely recognized and discussed. While the topic is getting more attention in the media, employers and colleagues are trying to find ways to more effectively communicate the observances.
Show support by promoting self-care, physical activity, creative outlets and encouraging others to stay aware. 
Relaxation + Restoration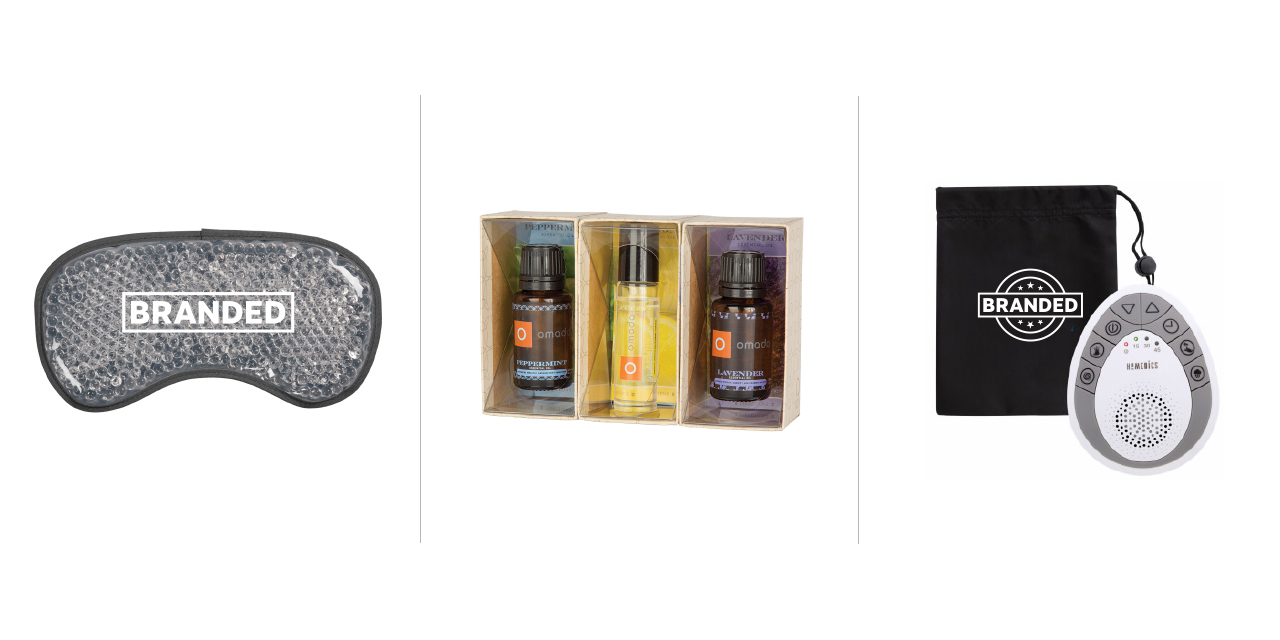 De-stress and find comfort with products which soothe the mind and body. Items like a reusable hot/cold eye mask, a refreshing essential oil set, or a relaxing sound machine are perfect to ease daily stressors which impact mental health. Inhale tranquil vibes, exhale negative thoughts.
Mind and Body Connection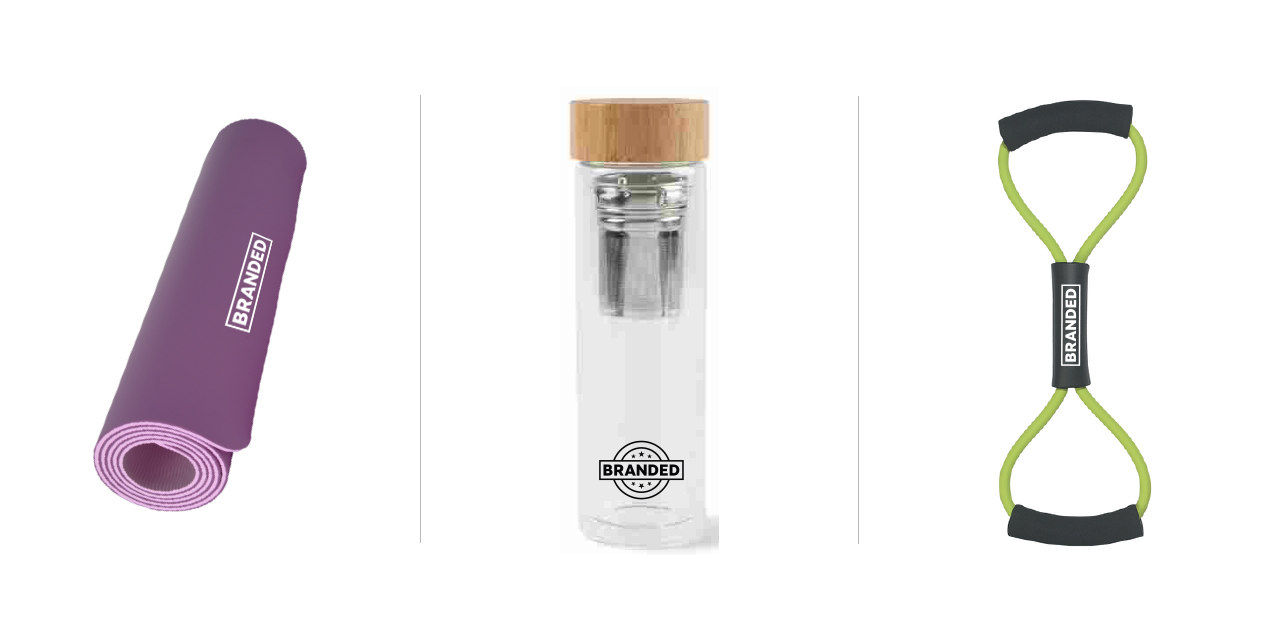 Introducing more activity to a daily routine can greatly impact one's positive mindset. Get energized by joining a yoga class, stretching after sitting around all day, or simply making sure you get enough water. By treating your body well, your mind will feel relieved and ready to take on the day.
Creative Expression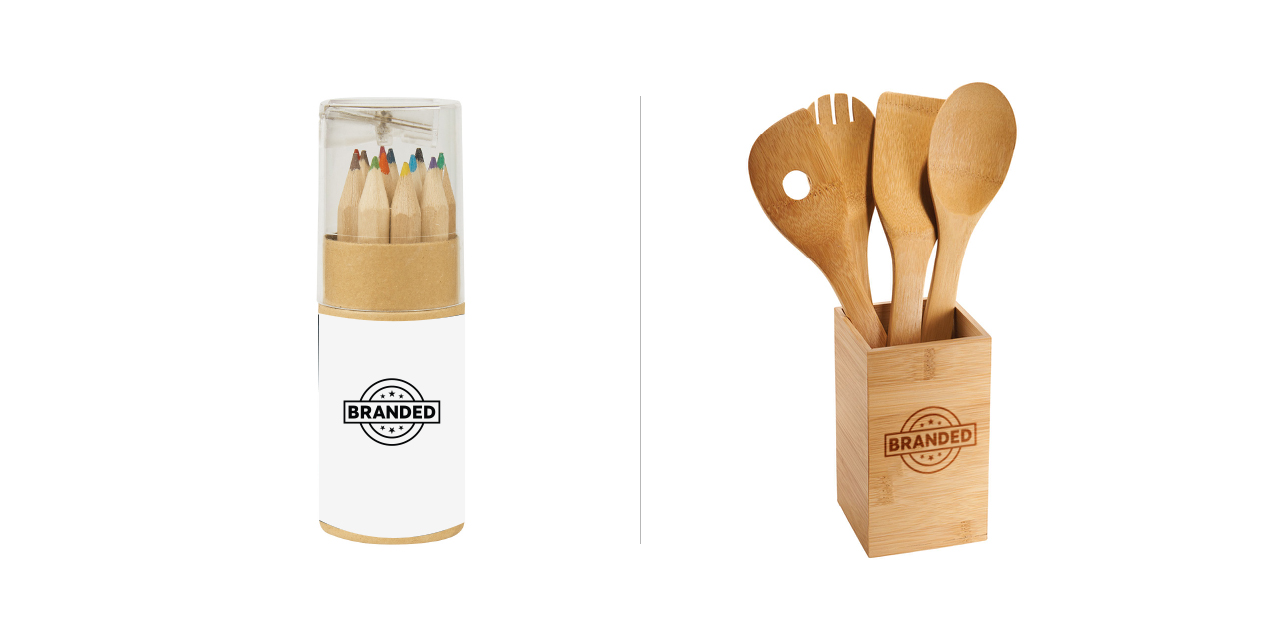 Break out the ole' coloring book and treat the creative side of the brain. Creative outlets – like drawing or cooking – have therapeutic benefits and can enrich your mind with positivity.
Awareness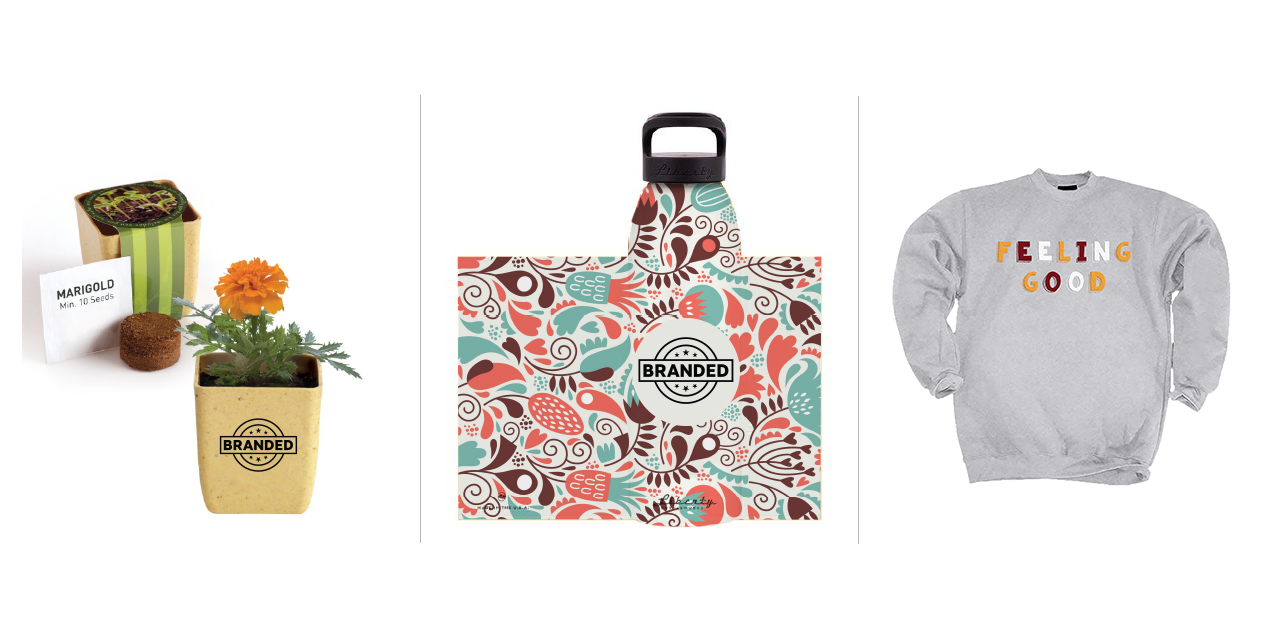 Even when you feel mentally healthy, those around you may be suffering. Invest in products which express support so the people you care about know they're not alone.
Speak with your Staples Representative about placing an order. Don't have a Staples Rep? Contact scs@staples.com or call 1.800.369.4669 to get started!