Promotional Gifts for New Parents
Provide peace of mind and preparedness for new parents.
Becoming a parent is one of the most exciting and terrifying experiences of one's life. So much overwhelming joy coupled with probable anxiety and general nervousness are just a few of the myriad of emotions that can be felt as new parents prepare to leave your facility and begin their new lives with their new tiny humans.
Ensure expectant parents are as prepared as they'll ever be for their exciting new journey with promotional gifts enhancing education, organization and in-hospital experience.
Education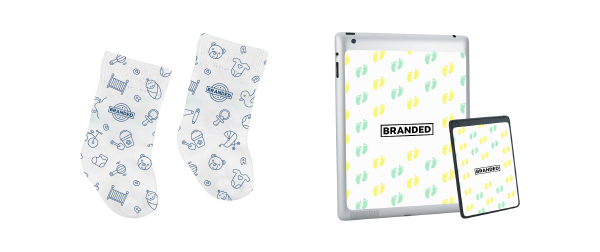 Create a sense of comfort and preparedness with educational and useful promotional items. From prenatal to birthing and postnatal, new parents have no shortage of information that they need to learn in a relatively short period of time. Help them feel as prepared as possible by providing promotional educational tools they'll refer to again and again as they embrace their new lives as parents.
Experience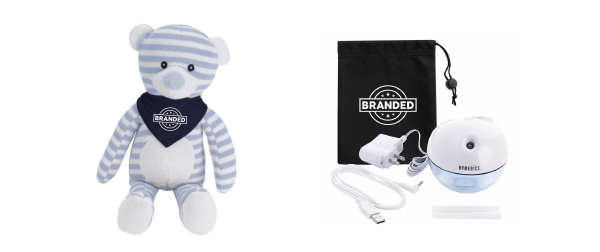 Providing a safe and soothing birthing environment within your facility is more important than ever.
Give expectant parents the gift of peace of mind with promotional items designed with their needs in mind. Unique sets like the new baby welcome kit will be received with high appreciation from parents who will remember that your facility helped to keep their experience as stress-free and positive as possible.
Organization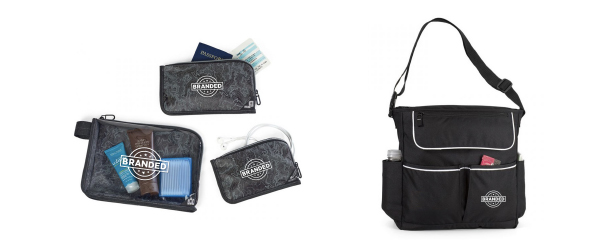 Staying organized is critical for any new parent. Help them adjust to the demands of their new everyday lives with gifts that help them keep it all together. Branded diaper bags and dirty diaper dispensers are just the sort of items that new parents will need, and they'll have your organization to thank for these helpful tools.
Let's connect to discuss how you can enhance overall patient care for new parents with creative promotional products. Reach out to your Staples Representative or our Customer Service team at scs@staples.com or 1-800-369-4669 to get started today.