2022 Brand Merchandise Trends
Discover why choosing promo is on the rise for 2022 and learn about the effectiveness of branded merchandise with our latest research.
Our In-Depth Research A resurgence in brand merchandising investments Retail brand merchandise's role in marketing strategies Sustainability transparency will drive buying decisions Having an authentic sustainability commitment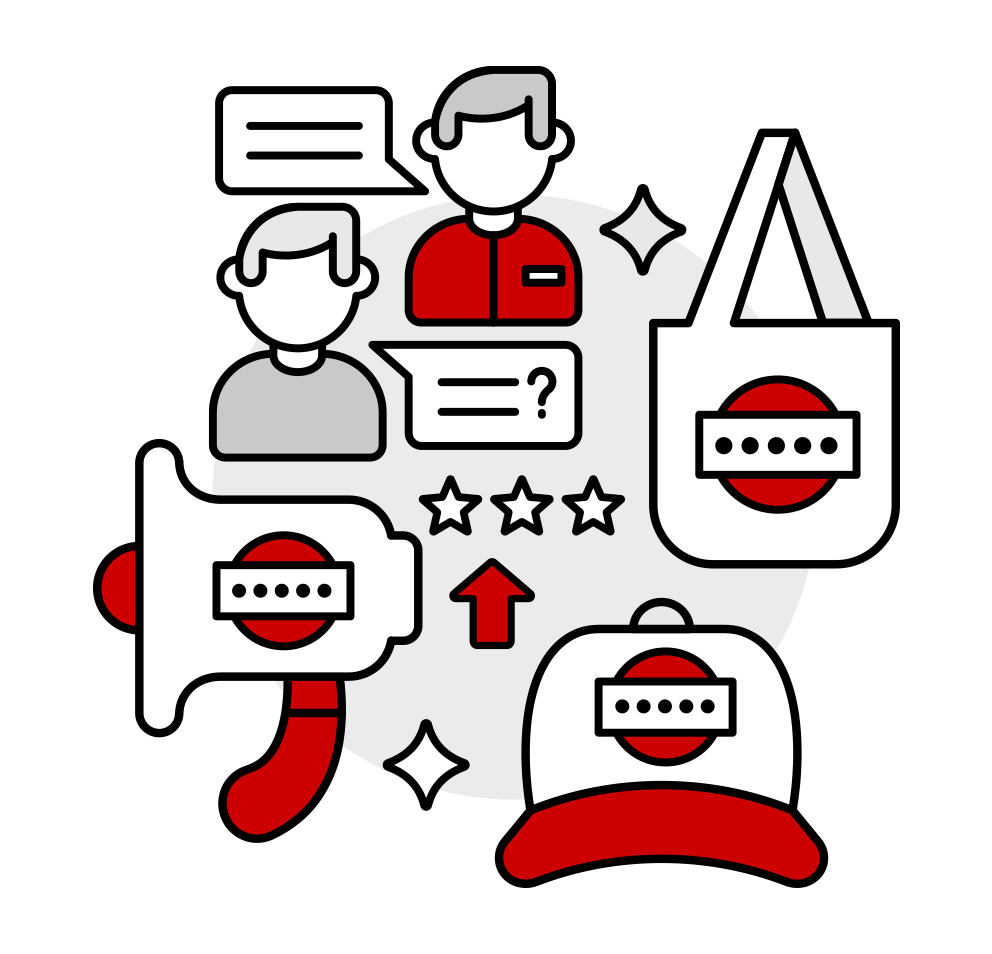 Tangible merchandise will be used more frequently to replace what used to be accomplished with in-person contact.
Brands are the most powerful tool in the world for communicating value (and values).
Read our guide to more exciting & authentic promotional branding