Build a Culture of
Safety
Put your brand's commitment in the spotlight with products and solutions to promote and reinforce health and safety both in and out of the workplace.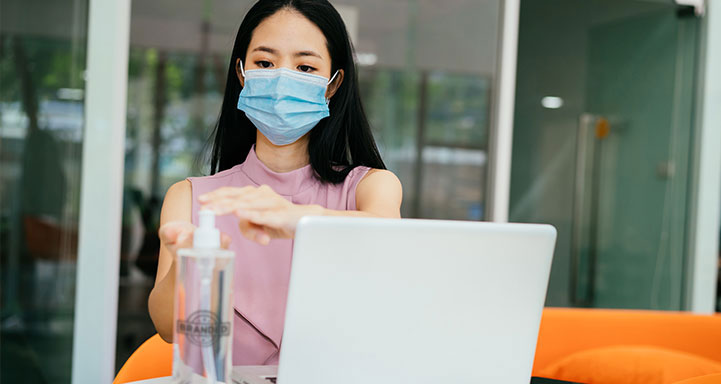 Employee Safety & Wellness
Prioritize employee safety with products to help them maintain wellness, promote social distancing and create a sanitary work environment.
Explore More Ideas
Learn More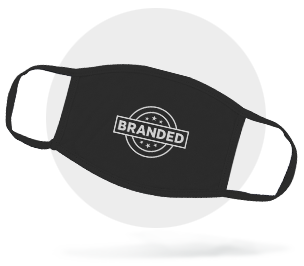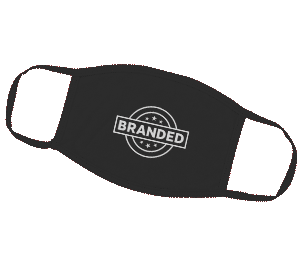 Health Essentials
Minimize their exposure to germs and more with personal protection equipment.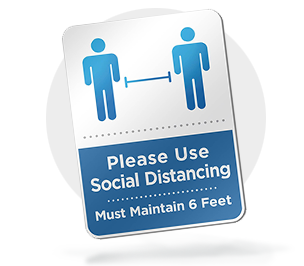 Social Distancing
Promote safe public physical distancing practices with signage, products and more.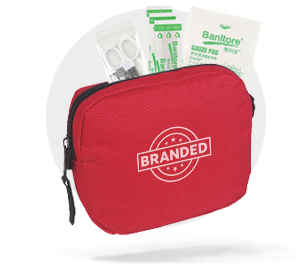 Wellness Kits
Always be prepared with wellness kits filled with items to keep recipients safe and healthy.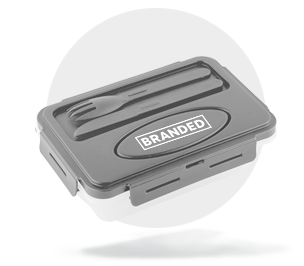 Healthy Habits
Encourage healthy habits with products that make it easier to maintain a balanced diet.

On-the-Job Safety
Create the safest work environment possible with products and solutions that reinforce proper workplace procedures and protocols.
Learn More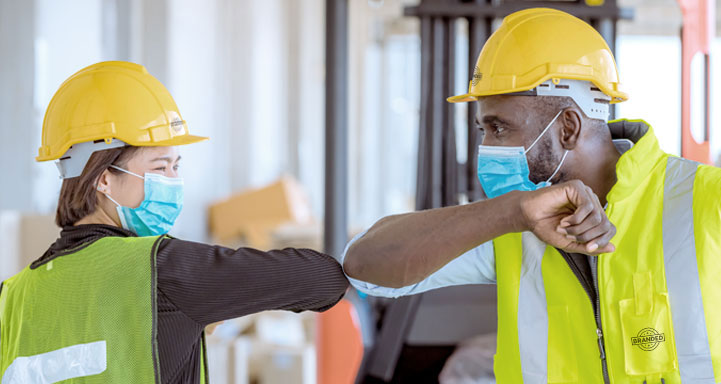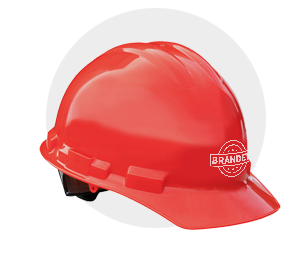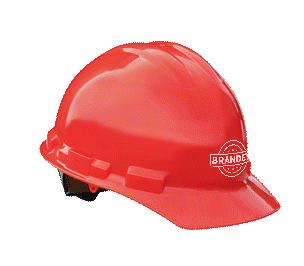 Workwear
Whether providing uniforms or working gear, combat workplace injuries with products designed to keep employees safe.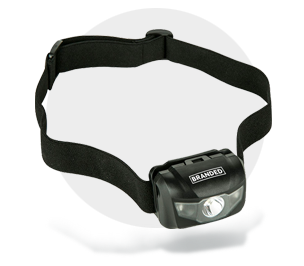 Tools & More
Equip employees with products to assist on-the-job.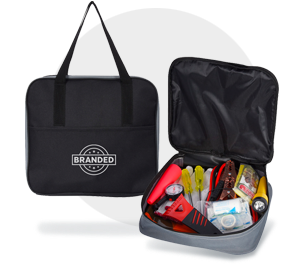 Preparedness Kits
Keep employees prepared with products to help keep them safe no matter what.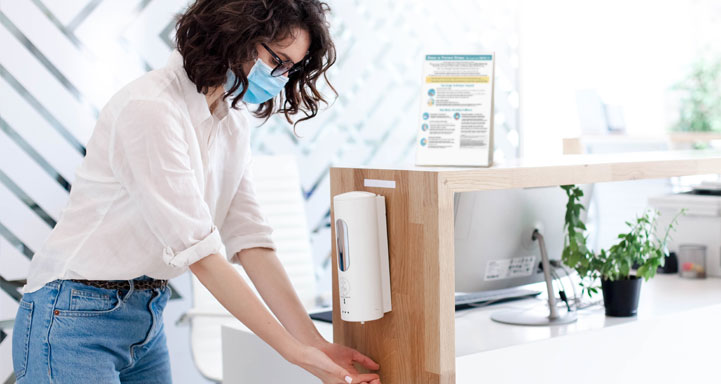 Safety Awareness, Programs & Recognition
Acknowledge workplace success with products and solutions that congratulate and promote continued awareness.
Explore More Ideas
Learn More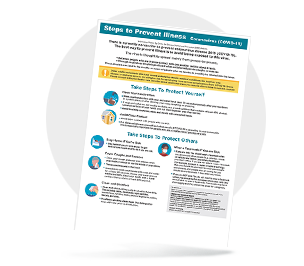 Employee Awareness
Keep safety top-of-mind with products to ensure the safest work environment possible.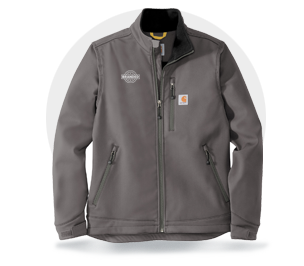 Safety Incentives
Reward their hard work and attention to detail with products to recognize employee's dedication to creating and maintaining a safe workplace.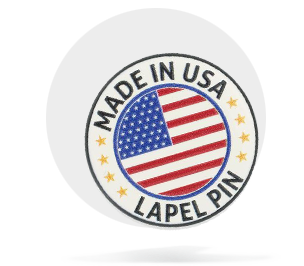 Safety Program Achievement Awards
Recognize their dedication with items to congratulate them on their accomplishments and thank recipients for their continued contributions to workplace safety.
We're here to make
safety

your brand's top priority.

Contact your Staples Representative for more ideas, inspiration or to place an order today. Don't have a Staples Rep? Contact 1.800.369.4670 or email scs@staples.com to get started!
*PPAI & Edelman Trust Barometer Special Report (12-Market, International)