Brand Spotlight: Graf-Lantz
Staples is proud to bring you retail brand products that allow your appreciation and your brand to truly shine, helping you reach the right audience every time.
In this week's brand spotlight, we talk home and lifestyle brand: Graf-Lantz.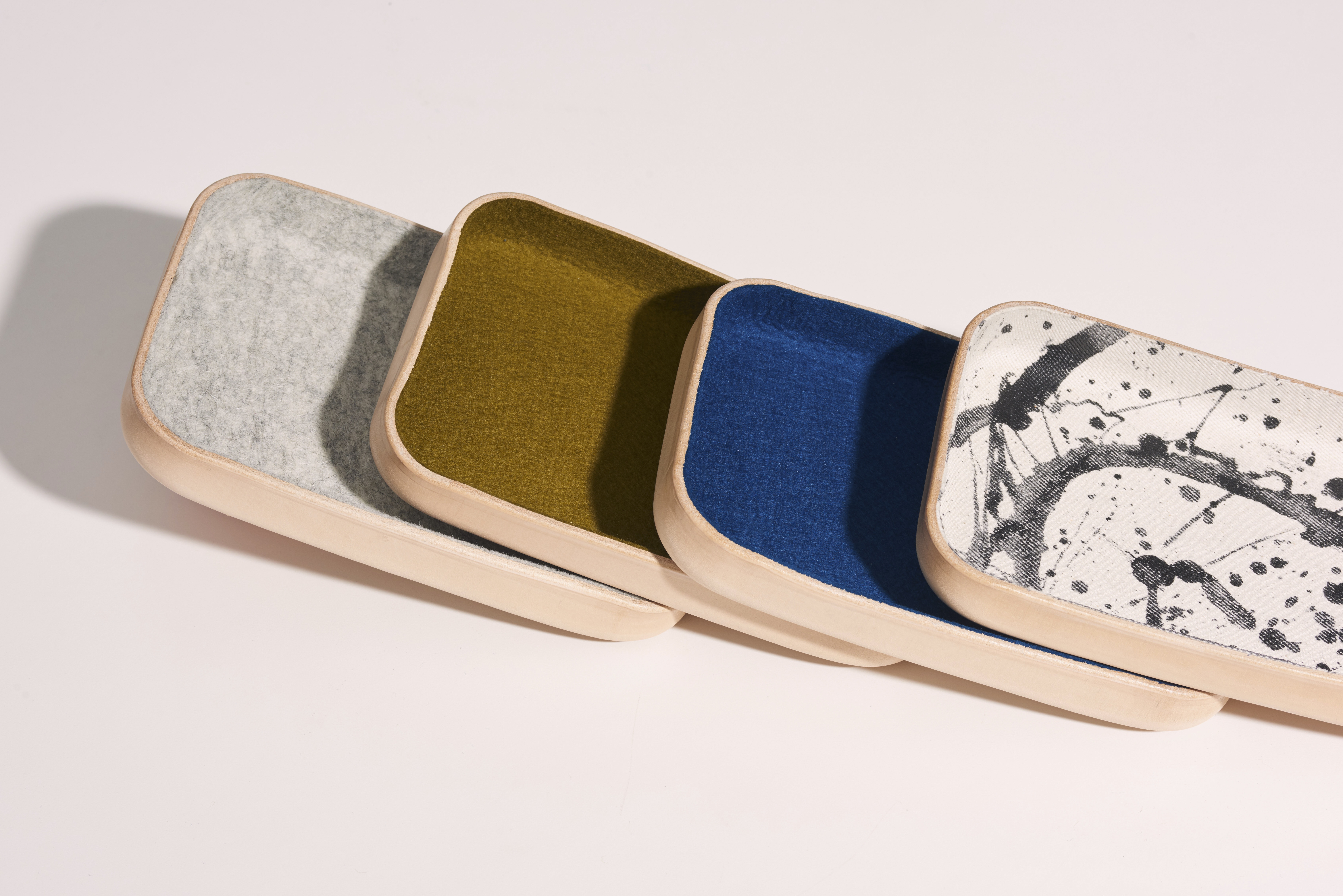 Steeped in traditional Japanese and German aesthetics blended with SoCal design elements, Graf-Lantz is an unconventional lifestyle brand creating an approachable, functional collection crafted from the highest quality materials and honest production practices. ​
Founders Holger Graf and Daniel Lantz came together in Los Angeles at the intersection of opposites. Graf earned his Ph.D. in structural engineering from his studies in Germany, while Lantz had grown deep roots in the shokunin world of Japan.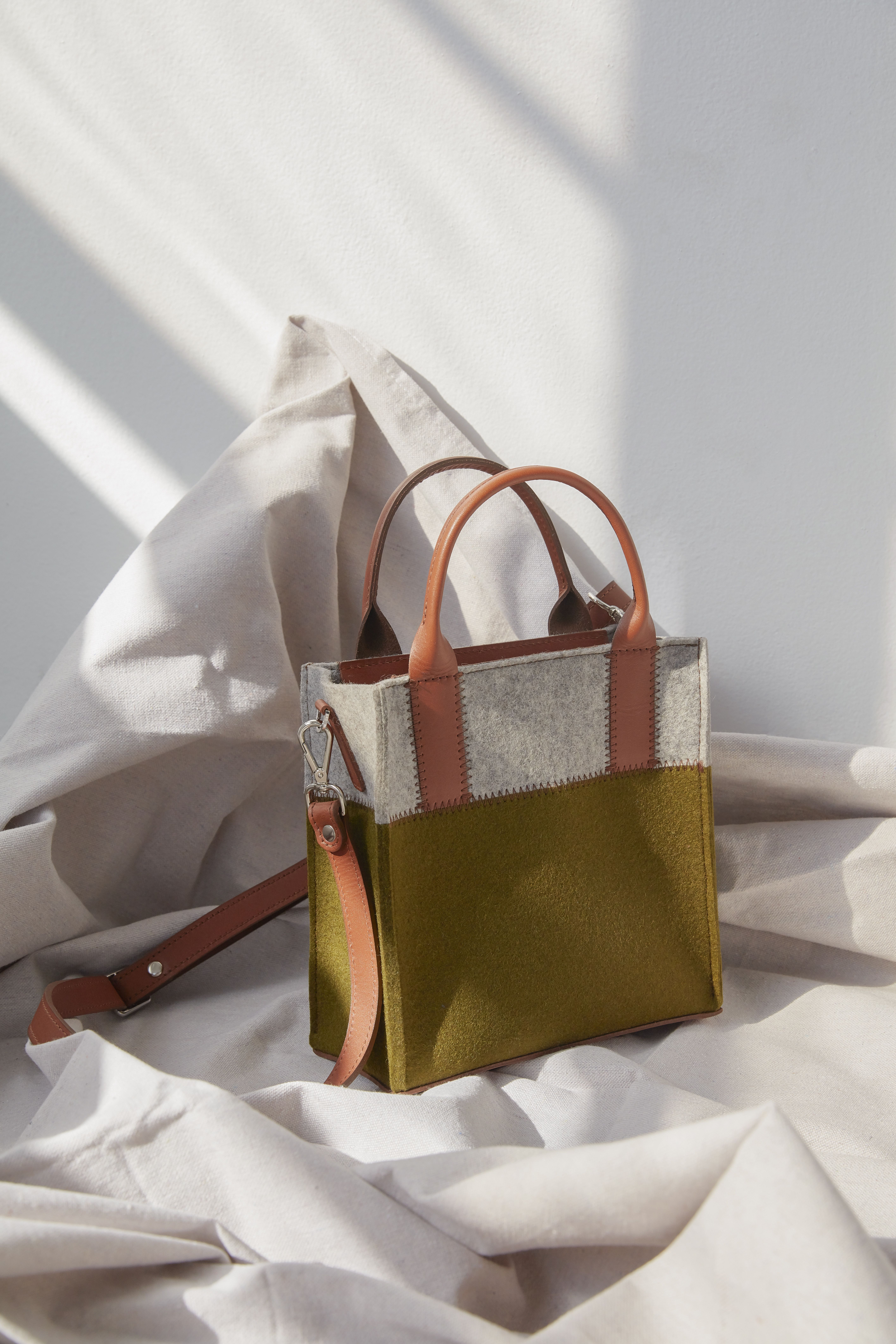 With distinct and often contradictory points of view, they started by toying with designs in a rich but largely forgotten textile: merino wool felt. Together Holger and Daniel set out to sculpt the world's oldest fabric into modern and unexpected forms, crafting a definitive collection of handbags, accessories and homeware items that have captured the attention of urbanites worldwide.
Today, Graf Lantz has expanded its artistry in felt with explorations in colorful and modern mixtures of leathers and 24oz canvas. As they continue venturing into new design territories, their unique, non-status quo look is present in every piece. Every product is built to last years and age gracefully.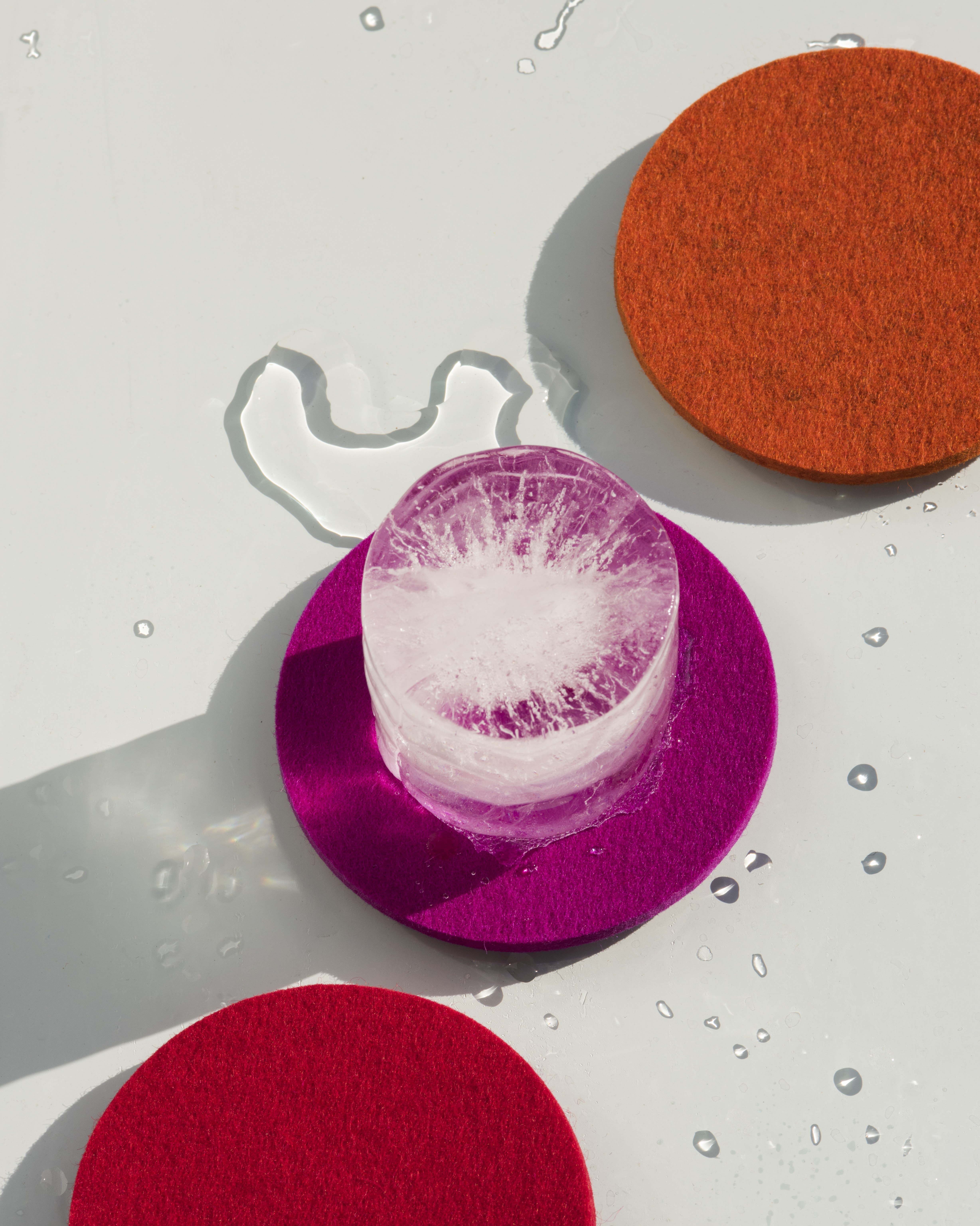 Additionally, Graf-Lantz makes sustainability a priority. The Graf-Lantz sustainability and business policies are classic and simple: Use quality materials and waste as little as possible. They work hard to ensure every last scrap is utilized somewhere in the product line. This follows their philosophy that true sustainability begins with the choices we make every day.
Graf-Lantz is consistently striving to create timeless products that are built to last. Choosing quality materials and sustainable practices over trends and convenience sets Graf-Lantz apart. 
For more information on how you can start working with innovative and environmentally-friendly brand Graf-Lantz, contact your Staples Representative. To see even more unique home retail brands, check out Retail Brands You Know and Love.